About the MOST Center
The Municipal Online Stormwater Training (MOST) Center was established in 2015 to bridge the gap in needed technical and financial stormwater management resources in the Chesapeake Bay watershed.  This virtual Center provides users with tools to better communicate about, build and enhance local stormwater programs. 
Through interactive lessons, videos, graphics, and knowledge checks, MOST delivers educational content in an engaging, user-friendly format.  In addition, the site features case stories that demonstrate local success, interviews with practitioners around the Chesapeake Bay region, and helpful resources such as manuals, reports, and toolkits. 
Vision Statement
Our vision is to provide easily-accessible online education and training that empowers communities to develop effective and affordable stormwater management programs.
Why Choose the MOST Center?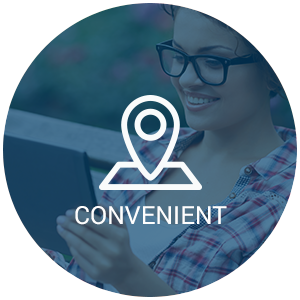 24/7 access to training and resources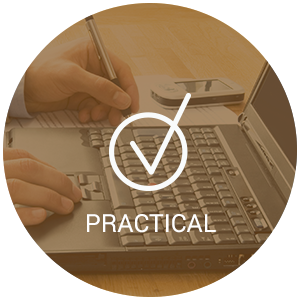 Short, interactive self-paced courses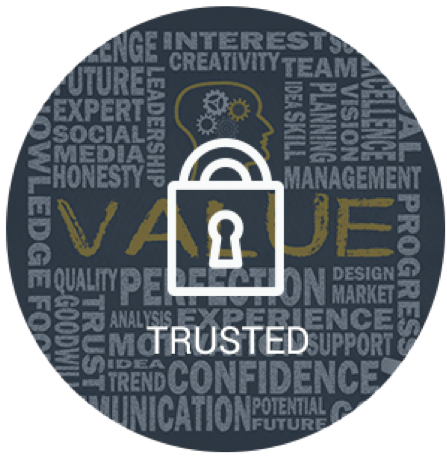 Content developed by trusted sources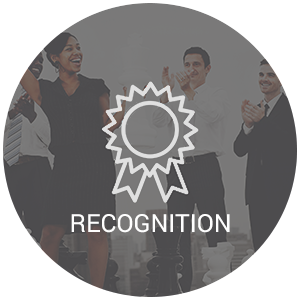 Certificates of completion w/seat time
Who We Are

The MOST Center is an initiative of the Environmental Finance Center (EFC) at the University of Maryland School of Architecture, Planning and Preservation.  Founded in 1992, the EFC is part of a network of university-based centers across the country that works to advance finance solutions to local environmental challenges.  EFC's goal is to protect natural resources by strengthening the capacity of local decision-makers to analyze environmental problems, develop effective methods of financing environmental efforts, and build consensus to catalyze action.
While EFC oversees MOST, the Center is made possible by the support of myriad individuals and organizations throughout the Chesapeake Bay watershed.  MOST Partners suggest topics for courses and videos, help develop content, pilot test new courses, and share relevant resources with their stakeholders and networks.  Please contact us at mostcenter@umd.edu to learn how you or your organization can partner with MOST.
MOST was made possible by an Innovative Nutrient and Sediment Reduction (INSR) grant from the U.S. Environmental Protection Agency and administered by the National Fish and Wildlife Foundation (NFWF).  The US Environmental Protection Agency's (EPA) Chesapeake Bay Program (CBP) has a long-standing partnership, through a cooperative agreement, with the National Fish and Wildlife (NFWF) to provide direct financial support to accomplish both:
The Small Watershed Grant (SWG) program that promotes community-based efforts to develop conservation strategies to protect and restore the diverse natural resources of the Chesapeake Bay.
The Innovative Nutrient and Sediment Reduction (INSR) grant program that support efforts with the Chesapeake Bay watershed to accelerate nutrient and sediment reductions with innovative, sustainable, and cost-effective approaches.