Project Location: Annapolis, MD
Contact Information
Jennifer Carr | jennifer@arundelrivers.org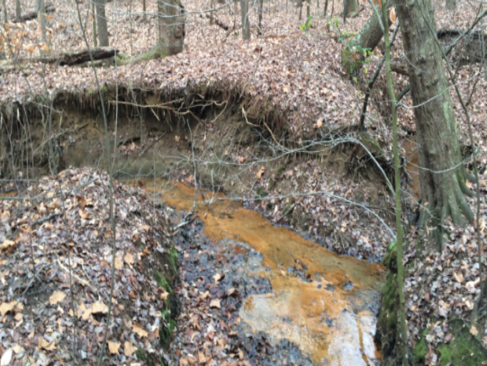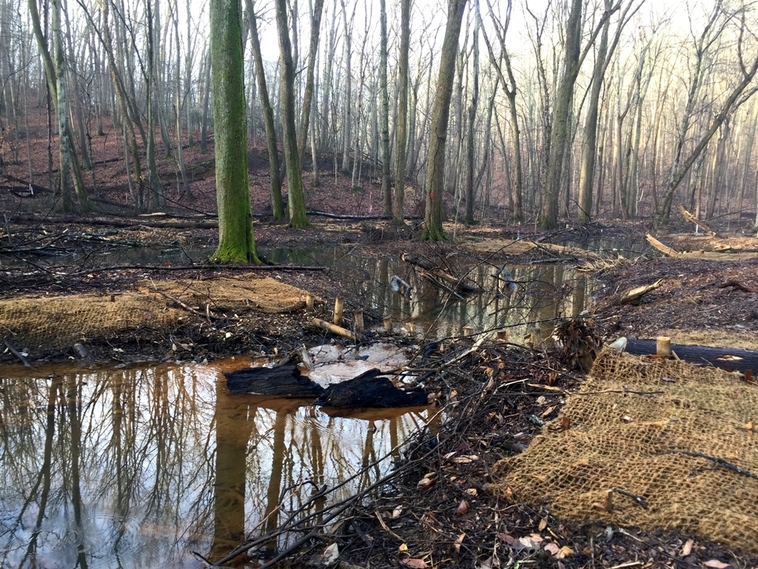 Problem: The Druid Heights neighborhood is comprised of 41% vacant lots. Only three public parks cover 0.7% of the area within the neighborhood limits. The abandoned site located at the gateway of the community is highly visible, but lacked welcoming features that communicated community pride and Druid Heights' rich historical background as one of Baltimore's oldest neighborhoods.
Contact Information
Tavon Benson | tbenson@druidheights.com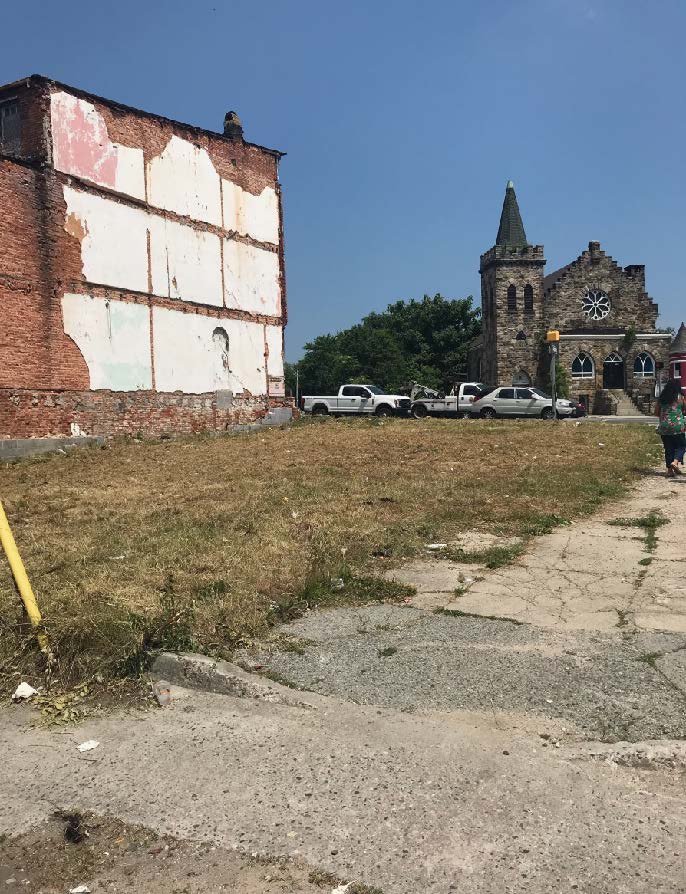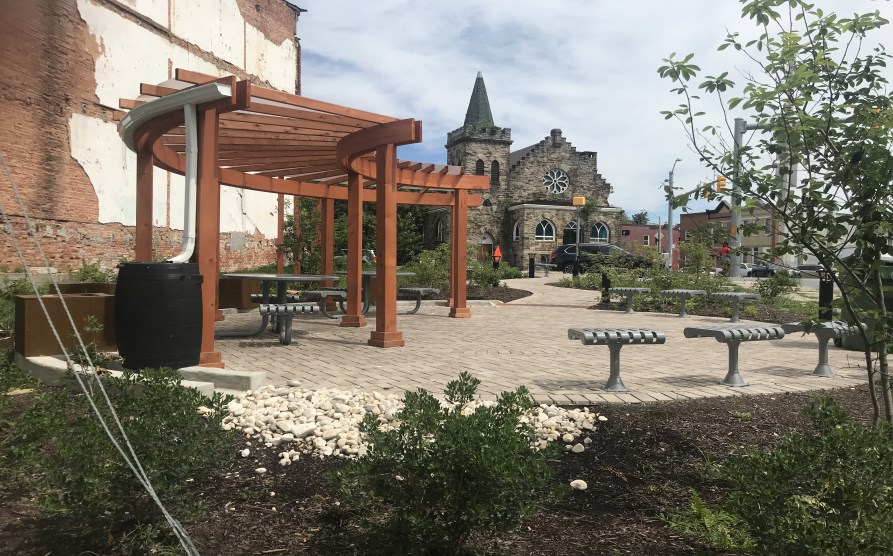 Problem: Post-demolition lots in the Darley Park neighborhood were strewn with trash and had sat for decades unused. Gateway Park is located at the center of the neighborhood and was also plagued with vehicle traffic and compacted soil that contributed to stormwater runoff. It was an eyesore and diminished the neighborhood's charm and safety. 
Contact Information
Laura Connelly | Parks and People | laura.connelly@parksandpeople.org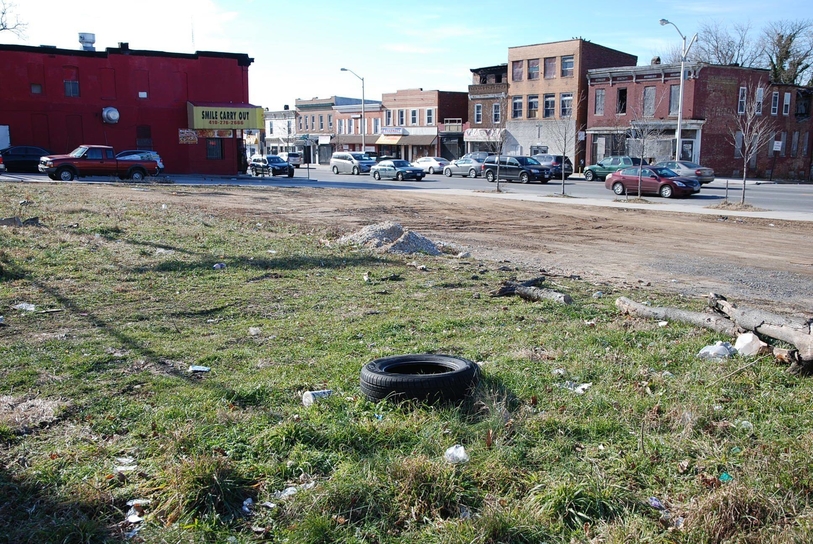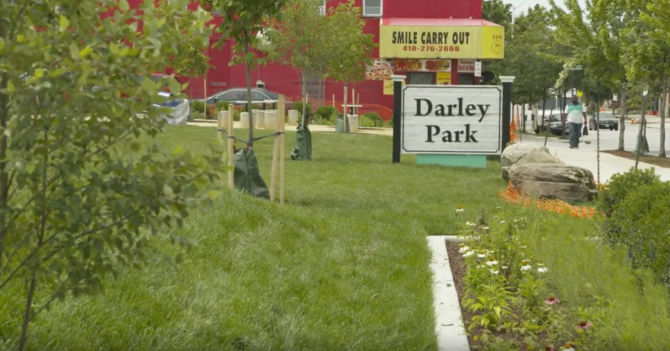 Subscribe to 2019